---
Implementation
---
With over 20 years of industry experience and having serviced more than 18,000 companies in over 18 countries, our experts use a proven methodical approach to analyze and configure business solutions as well as to maximize clients' investment over the long term.
Integration
---
We provide an integration platform that allows integration between third-party applications with our software solutions and vice versa. All our solutions can be integrated into your current management tools and enabled to be more effective and efficient.
Customisation
---
With our expertise in application development, our solutions can be customized in various ways. Whether to add existing third-party applications or to design custom-made ones, we have the flexibility to meet your specific needs.
Consultancy
---
We can deliver the solution to satisfy your business needs, by analysing your business and management reporting requirements, configuring the most appropriate software to fit, and integrating this with your management information systems and third party business applications.
Project Management
---
From our initial needs analysis meeting through to project completion, we provide comprehensive project management services with a dedicated project manager assigned for the duration of the implementation of your business solution.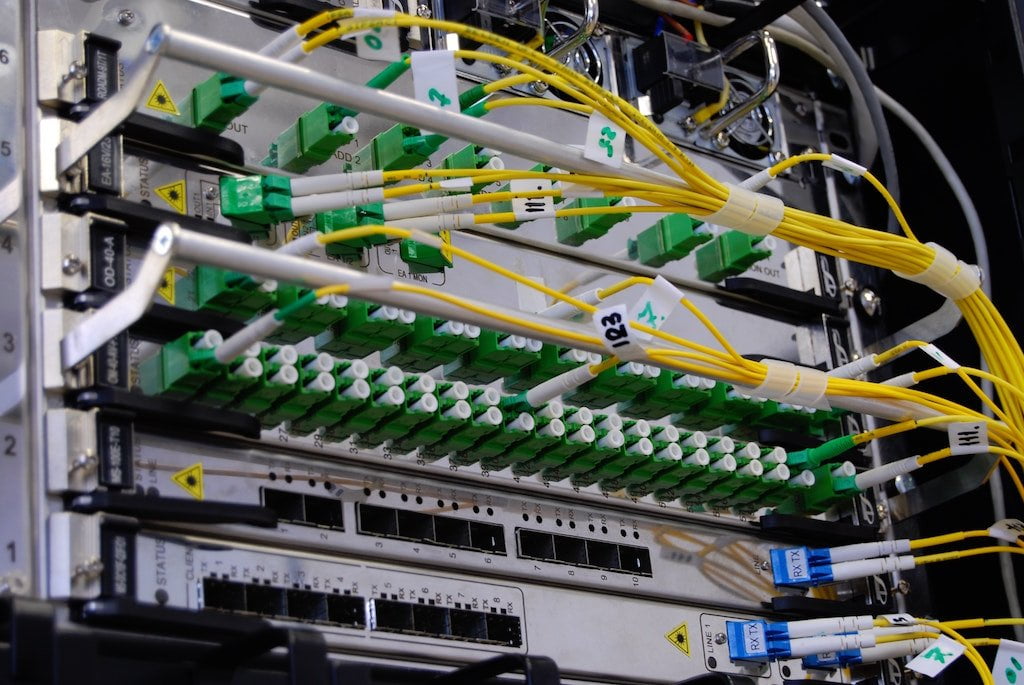 Hosting
---
Our solutions are flexible and mobile, allowing secure access at all times to your data. Customers that rely on us to deliver hosting services are assured that they will continue to receive high levels of service while lowering operational expenses. This allows them to focus on the business value of their solutions rather than on infrastructure.
---
if you're interested in Biztrak services, please feel free to contact us.